What is Krown?
A petroleum based product with rust inhibitors. Krown contains no solvents.
Environmentally Safe?
Yes it is. It contains no toxins, is non-flammable, non-reactive and non-corrosive.
How Often?
To ensure adequate protection, you should have a Krown treatment each year.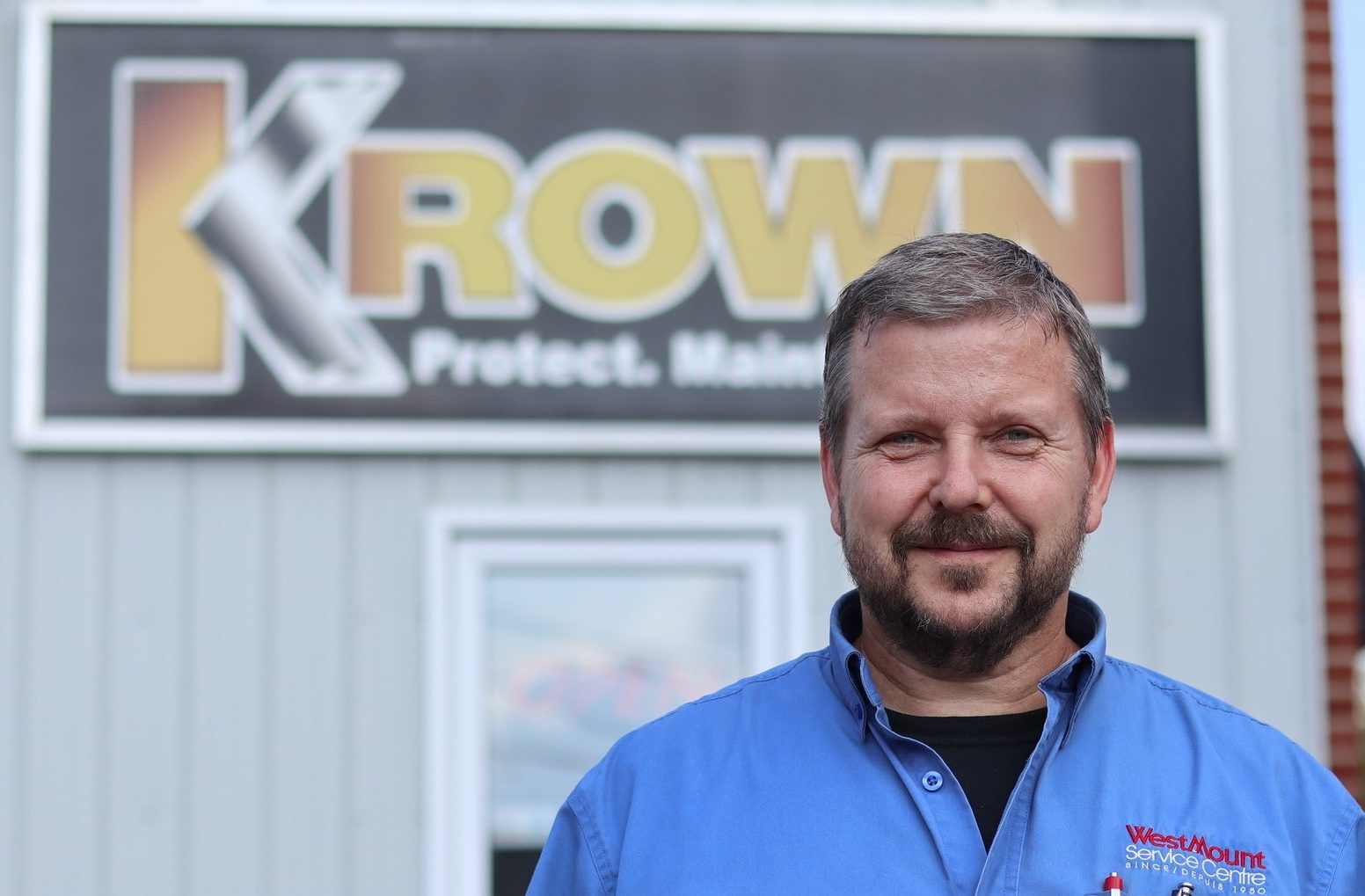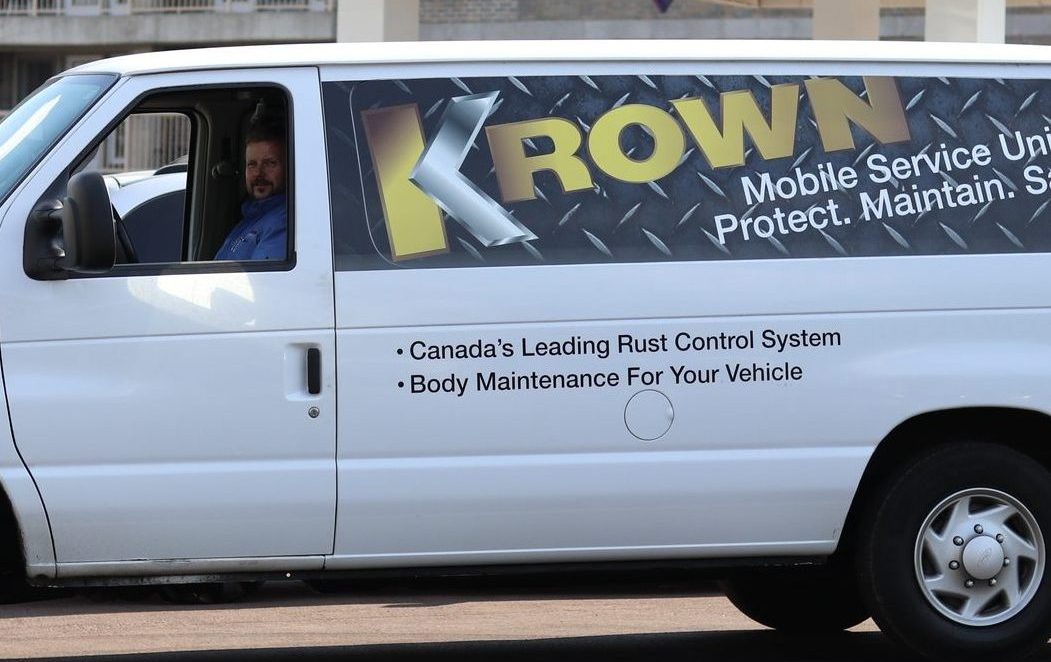 The Krown Difference
While many undercoating products may cover the underside of your vehicle, Krown is able to make its way into the seems and crevices – the areas where rust is most likely to form! Krown's unique formula protects like others cannot.
Mobile Unit
As one of the only Krown Undercoating locations in Moncton, we promise to provide you with only the best service and price. We even offer a mobile service so that large vehicles (buses, transports, etc.) do not have to travel. We will come to you!